About us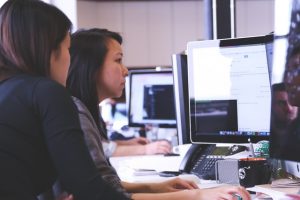 Taxi Airport boeken is a taxi service for Airport destinations in the Benelux. We differentiate us from other companies in the most experienced drivers and we are always available for our customers when they are in hurry.
Beside of this, we always use special prices and fixed prices for you.
With our Airport taxi service you are fully equipped. You can call us directly after collecting your bags on the Airport. You can also contact us via WhatsApp and indicate your arrival times before, then we could stay ready when you walk out of the Airport.
You can also book our taxi services for your business relationships. When you pass on the details of your relationship to us, we ensure that your relationship is perfectly transported to or from the Airport. Depending on the number of people, we can use different cars or vans.
Our drivers
Of course we only use representative drivers and we only use neat and representative cars. We work together with small-scale taxi operators. As a result, we have a service that is accessible nationally. Taxi Airport Books is known for the reliable drivers. Of course, the driver will take you directly to your destination, because we are not a shared taxi.
We are happy to respond to your wishes. In addition, we offer high quality services for a very favorable price. This way we hope to see you again!
We are available 24/7, you can reach us by telephone on +31 20-215 3 215.